Our Published Works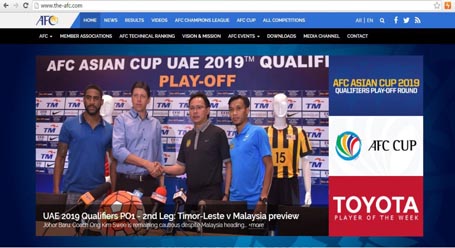 Asian Football Confederation
Website.
The Asian Football Confederation (AFC) is the governing body of association football in Asia and Australia. It has 47 member countries, mostly located on the Asian and Australian continent.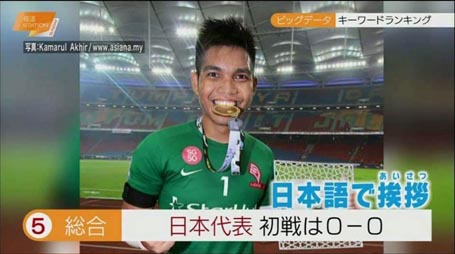 TV Asahi Corporation
Television
TV Asahi Corporation is a Japanese television network headquartered in Roppongi, Minato, Tokyo, Japan. The company also owns All-Nippon News Network.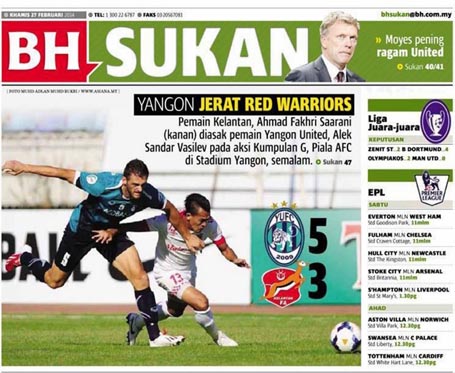 Berita Harian
Newspaper
Berita Harian is the first mainstream newspaper in Bahasa Malaysia.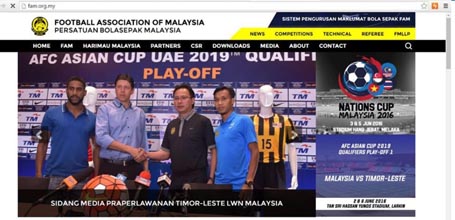 Football Association of Malaysia
Website
Football Association of Malaysia (FAM) is the governing body for responsible for organising the Malaysian national football team within the country.
FOX Sports Malaysia
Social Media
Fox Sports Asia is an Asian cable sports network owned by Fox Networks Group. It is the official Asian station of Singapore, Malaysia, Vietnam, Thailand, Taiwan, Philippines, Indonesia and other Asian territories.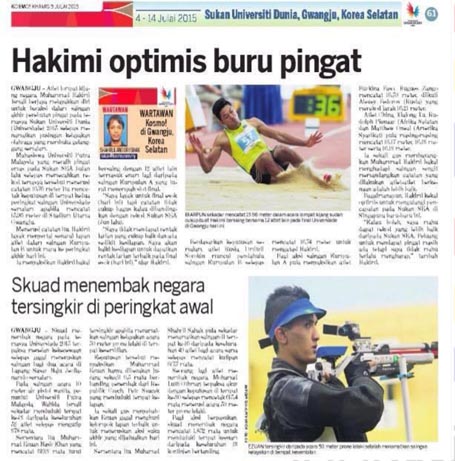 Kosmo!
Newspaper
Kosmo! is a Malay language compact format newspaper in Malaysia owned by Utusan Melayu (Malaysia) Berhad. It is available in Malaysia at most newsstands.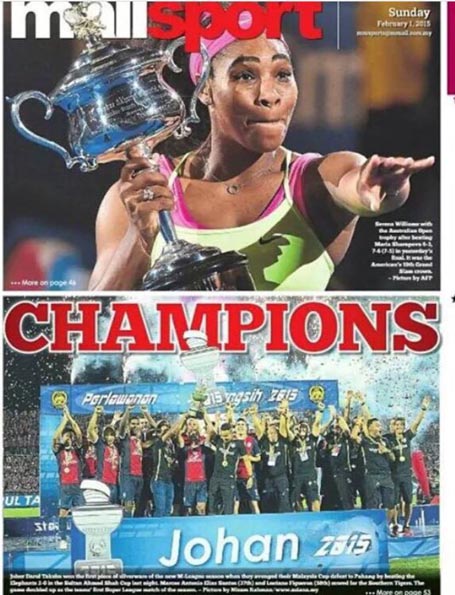 Malay Mail
Newspaper
The Malay Mail is a newspaper in Kuala Lumpur, Malaysia, first published on 1 December 1896 when Kuala Lumpur was the capital of the then new Federated Malay States.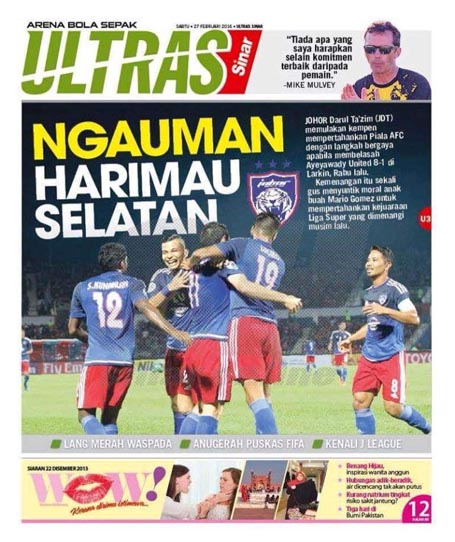 Sinar Harian
Newspaper
Sinar Harian is a Malay language daily newspaper published in Shah Alam, Selangor, Malaysia in a compact format.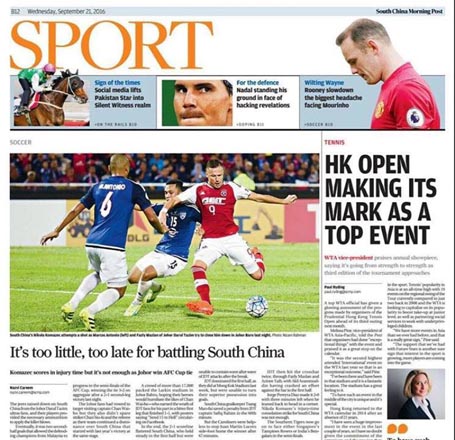 South China Morning Post
Newspaper
The South China Morning Post is a Hong Kong English-language newspaper and Hong Kong's newspaper of record.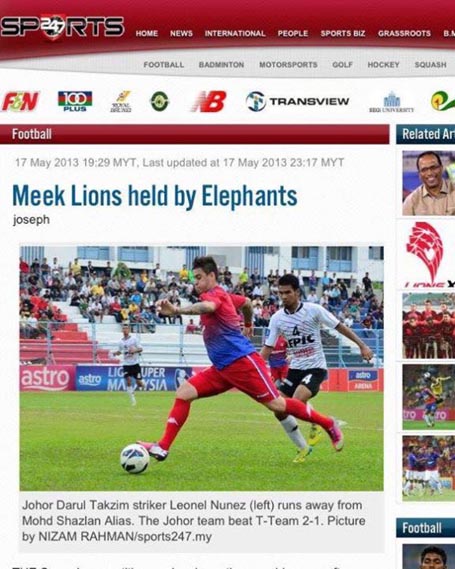 SPORTS247.MY/
Website
Malaysia online sports channel.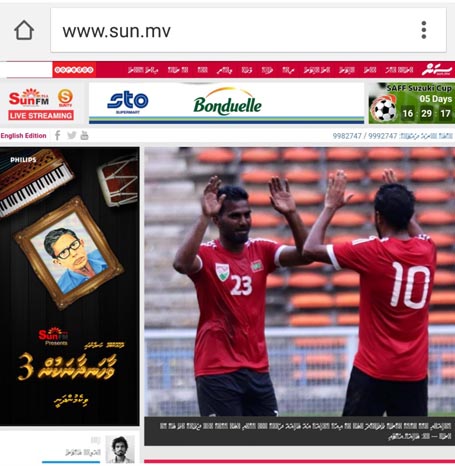 SunOnline
Website
Sun Media Group has become the largest private media station to provide independent news and information in the Maldives.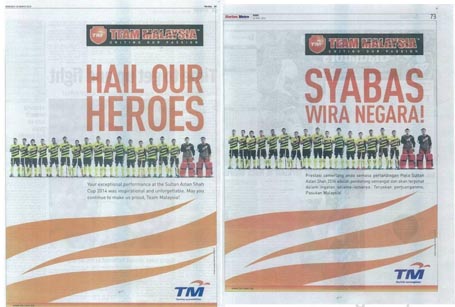 Telekom Malaysia
Telecommunication
Telekom Malaysia Berhad DBA (TM) is Malaysia's leading telecommunications company, with a history dating back to 1946.